Are you looking for a workout that can complete your makeover from flab to fab? Are you looking at toning your muscles and getting that six-pack ab? Most of us want to have a fit body but are unaware of the kind of exercises that help us achieve that.
If you are exploring 'the' workout that can suit your fitness needs, then you have come to the right place! This post deals with the top aerobic and anaerobic exercises that can help you reach your fitness goals! So why the delay? Go ahead and give a read!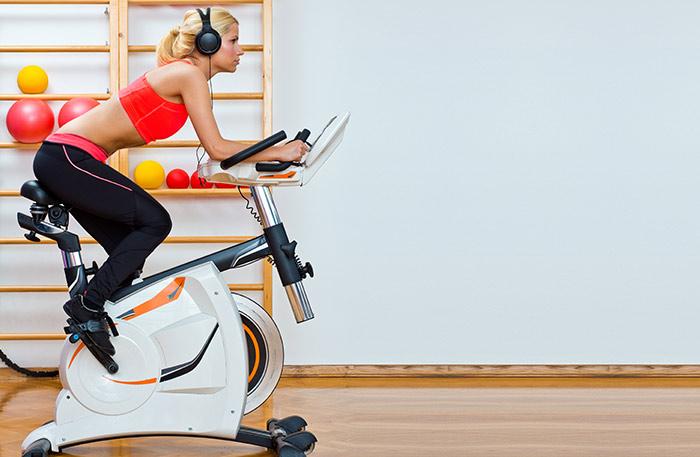 Trainers and fitness experts advise adding interval training to your regular cardio workout to expedite your weight loss. Challenge the body to come out of its comfort zone and work harder. You need to push up the pace of your workout for a minute or two and then get back to your regular pace for ten minutes, depending upon your recovery time. Repeat the cycle throughout your workout routine.