Stress has become an indispensable part of today's life. It often becomes devastating and interferes with the state of equilibrium of our nervous system, thereby affecting our health and well-being. In such situations, breathing exercises can help us immensely in restoring the balance of our nervous system and achieving the optimum relaxation.
1
Deep Or Abdominal Breathing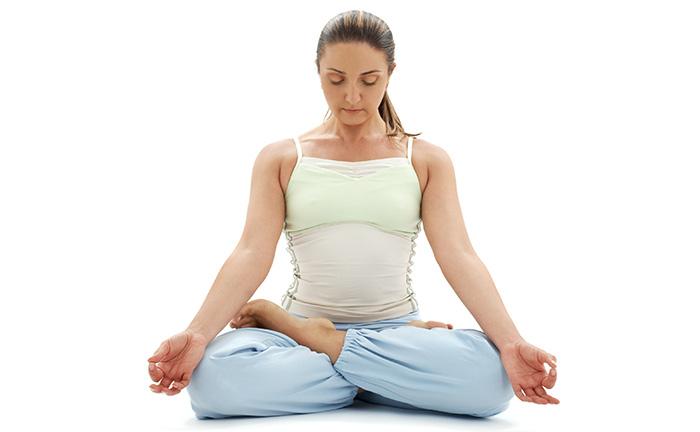 It is known to be the most effective breathing technique for taking control over our nervous system and keeping the stress level low. Practicing it only 10 minutes per day can be helpful in reducing blood pressure and heart rate almost instantaneously.
Sit straight on the floor and place your hands on your chest and abdomen one by one.
Start inhaling through your nose and exhaling through your mouth. You can feel how the hand kept on your abdomen rises along with the contraction of the abdominal muscles, while the other hand doesn't move that much.
Try to breathe in as much air as possible so that your body is provided with lots of fresh oxygen and keep counting slowly as you breathe out.